Maryland 4th Circuit Court upholds ruling that new restrictions on strip clubs are unconstitutional
Could be as huge as Oregon's ruling 30 years ago that declared nude dance protected free speech. MD is one of the few states in the U.S. where clubs can have fully nude dancers and fully stocked bars.
Harry Potter, dubstep, pole dancing, cats.
You can download the dubstep remix of the Harry Potter theme to use when you dress like Hermione at work next Halloween.
Man steals $314 from stripper's garter
The use of "garter belt" for garter annoys me. A garter belt has straps and holds up stockings. A garter is a single circular leg strap that holds on to money.
A great 3000-word Super Bowl stripper blog report from the Lodge in Dallas
Seattle strip club, under siege from local LE, uses the old "we create jobs!" defense in Stranger ad
Anna Nicole: The Opera opens in London
The costumes!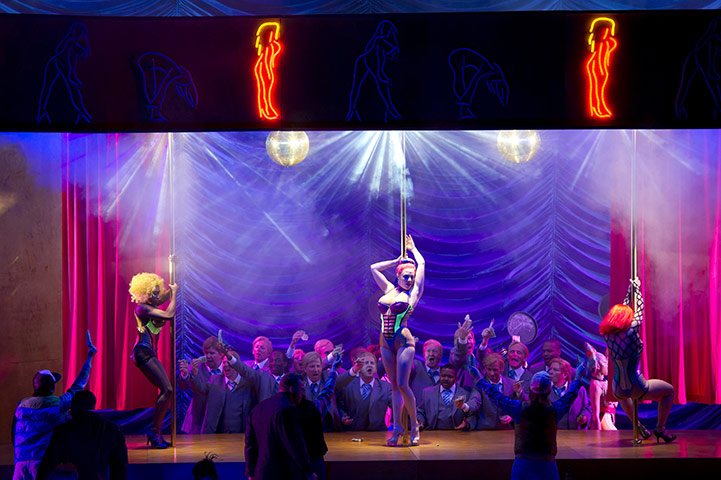 The Pussycat Lounge: not going away after all?
CL ad seeks underemployed attorneys to give lapdances and legal advice.